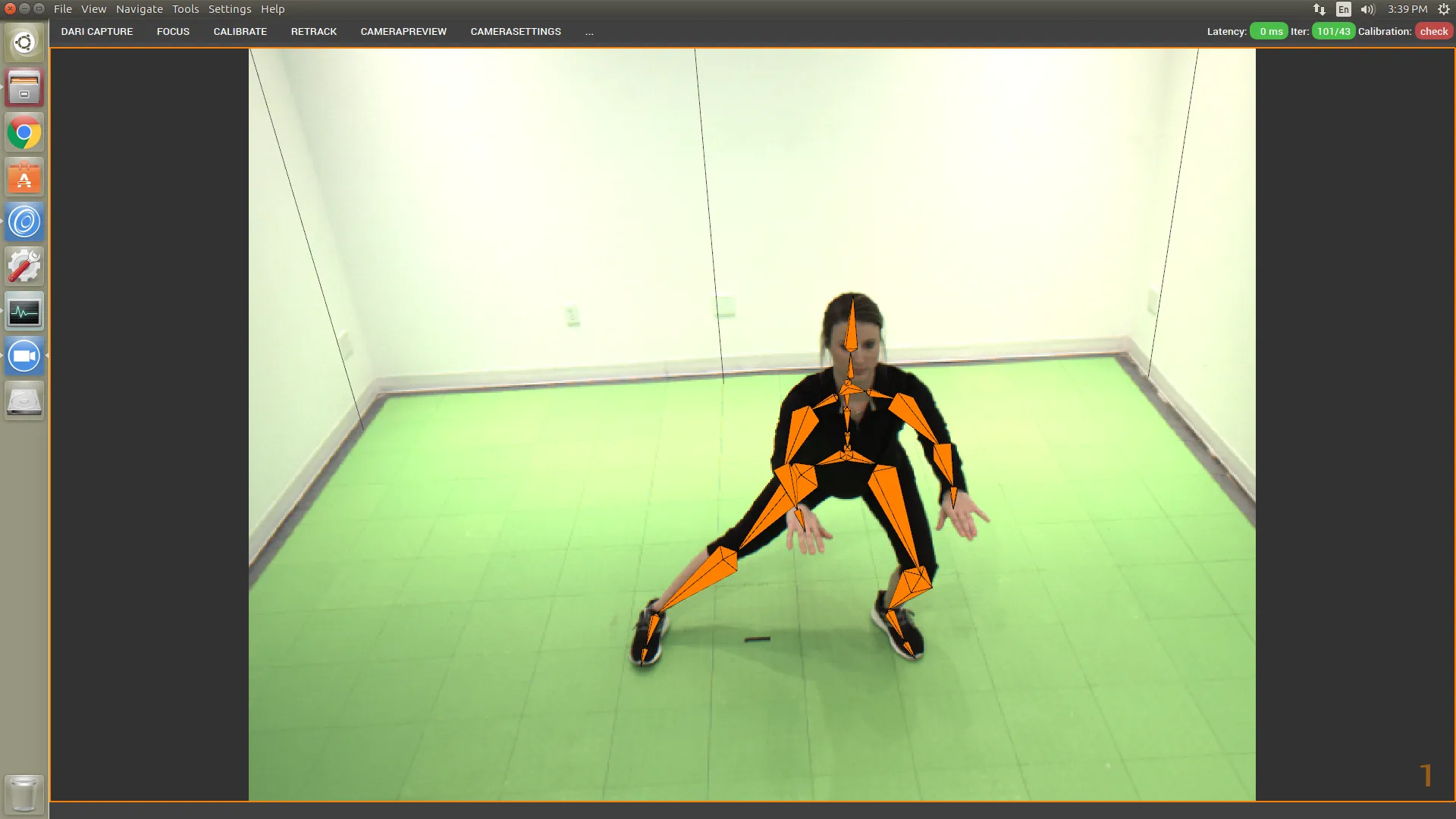 How do you train? Do your movements make a difference? We think so and we have the technology to prove it!
Utilizing DARI motion capture technology, we are able to track your body's movements (biomechanics) at a sub-millimeter level for unparalleled accuracy. The software then analyzes a few hundred thousand data points to produce a chart that our qualified doctors and staff can decipher to create a plan for correction.
The information gained allows us to create a structured plan to correct biomechanics ranging from limited joint mobility to structural stability issues. Through our process, we use the system to track our progress to eliminate guessing and falling into a "one size fits all" approach to your rehab. As an example, if we see a pattern of hip instability and we know through the exam that the pelvis has reduced motion with tight hamstrings, then we know we have to not only correct the tight hamstrings but also stabilize the hips to reduce the load on the hamstrings. This will help us prevent the original problem from occurring again.
Still with us?
Do you find yourself asking, "Why do I feel this way?" or "Why does this keep happening to me?"? Well, we are glad you asked. With precise motion capture functional movement analysis there is no more guessing. Come on in to join the future of soft tissue and joint management with Chirotecture and FAST lab!